list hentai(список хентая)
download hentai
---
Countdown: Akira Saga / Обратный отсчет: АКИРА (Yuuwaku Countdown: Akira | Countdown: Akira Complex | CountDown Akira | 誘惑 カウントダウン 鏡 AKIRA)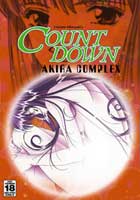 1997 год. OAV (3 ep.), 30 мин.
Genres(Жанр): хентай
Studio(Студия): Pink Pineapple http://www.pinkpineapple.co.jp/
Description(Описание):
While Akira can have sex with any number of beautiful girls, he saves his love for only one: a beautiful, internationally-renowned model, who just happens to be his stepsister. Who will be burned by this unnatural, but tempting obsession? Will it be beautiful Kaname who finally admits her uncontrollable passion for Akira? Or will it be Akira himself when he is reunited with his object of desire?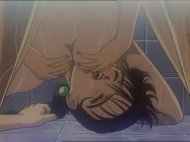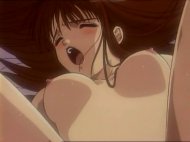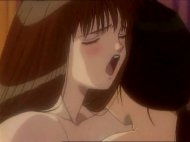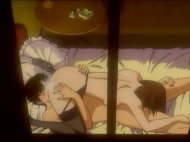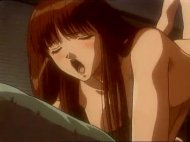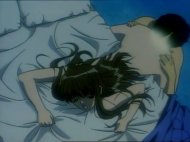 ---
list hentai(список хентая)
download hentai