list hentai(список хентая)
download hentai
---
Cosplay Cafe / Женщины из косплей-кафе (Hitozuma Cosplay Kissa | Wives Cosplay Cafe | 人妻コスプレ喫茶)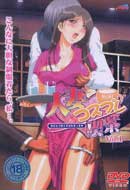 2004 год. OAV (2 ep.), 27 мин.
Genres(Жанр): хентай
Studio(Студия): Milky http://www.milky-anime.com/
Description(Описание):
There`s a coffee shop that attracts a lot of customers, but not because of the coffe, but because of the waitresses who are all married women wearing outfits that normal waitresses wouldn`t wear. But the story focuses more on the love life of Asahina Tomoya who`s the temporary owner of the coffee shop.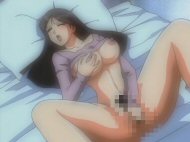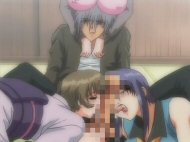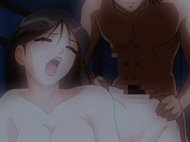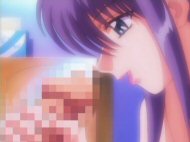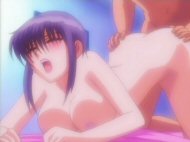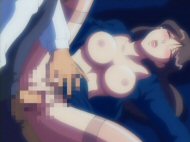 ---
list hentai(список хентая)
download hentai