list hentai(список хентая)
download hentai
---
Class Reunion - Yesterday Once More / Встреча одноклассников - Как прежде (Dosokai Yesterday Once More | Dousou Kai | 同窓会 Yesterday Once More | 同窓会)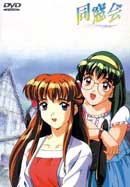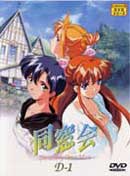 1998 год. OAV (4 ep.), 28 мин.
Genres(Жанр): хентай, романтика
Studio(Студия): Pink Pineapple http://www.pinkpineapple.co.jp/
Ep.(Серии): 01. The next meeting is the beginning of love 02. The firework for 2 people 03. Change about 04. Disguised statement
Description(Описание):
A young group of friends meet up for the first time in a very long time after finishing high-school. One of them remembers how once ago a girl left him Daisies and a love letter inside his locker, back in the high-school days. He has three suspects of who this secret lover could be and so there is only one way to know... by having sex with all of them.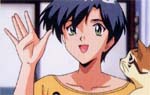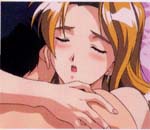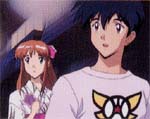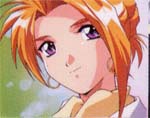 ---
list hentai(список хентая)
download hentai