list hentai(список хентая)
download hentai
---
City of Sin / Город Греха (Ryoujoku no Machi | Ryoujyuku No Toshi Ousyuu Ban | Ryojoku no Machi | 凌辱の都市 〜狂宴のセレモニー〜)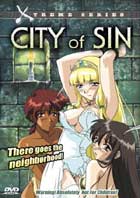 2001 год. OAV (1 ep.), 30 мин.
Genres(Жанр): хентай, фэнтези
Studio(Студия): Green Bunny http://www.green-bunny.com/
Description(Описание):
A barbaric warrior king seizes the beautiful Queen Beatrice. As his soldiers ravage her kingdom, they introduce the city wenches to a variety of exotic sexual acts. Soon, the haughty queen and her handmaids are begging for more, and the city becomes a carnal capital of debauchery and lust!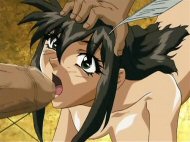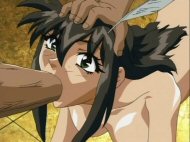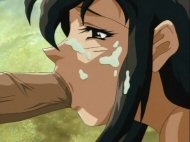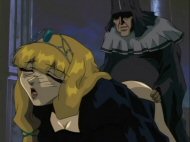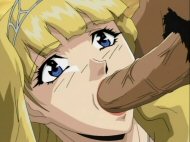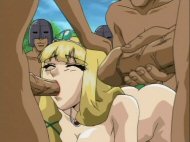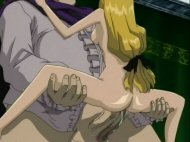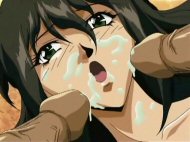 ---
list hentai(список хентая)
download hentai