list hentai(список хентая)
download hentai
---
Zero no Mono / Зеро (ゼロの者)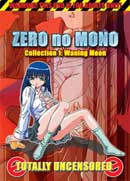 2001 год. OAV (1 ep.), 29 мин.
Genres(Жанр): хентай
Studio(Студия): Milky http://www.milky-anime.com/
Ep.(Серии): 01. Waning Moon
Description(Описание):
I was killing time in my boring life when this preppy looking girl passed by me. I wanted to see her scream, so I threw a jar of cum on her. Not only did she not even say a word, but she began licking my cum! I followed her to her condo, which she left unlocked on purpose. What awaited me behind that door was a world I've never dreamed of!!!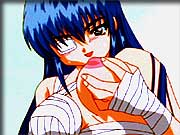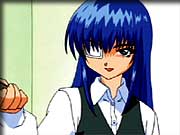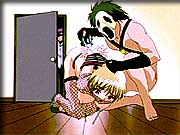 ---
list hentai(список хентая)
download hentai