list hentai(список хентая)
download hentai
---
Wake Up! Aria / Проснись, Ария! (WAKE UP! アリア | Wake up Aria)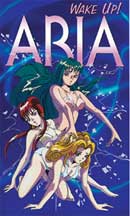 1998 год. OAV (1 ep.), 30 мин.
Genres(Жанр): хентай, комедия
Studio(Студия): Digital Works http://www.vanilla-jp.com/
Ep.(Серии): Best of Kitty #2 VHS-выпуск 1. "Welcome to Ogenki Clinic" 2. "Slight Fever Syndrome" 3. "Balthus - Tia's Radiance"
Description(Описание):
Aria is on her way to Golden Breast Island in search of a quality musical education. Little does she know, this school`s lessons are meant to hypnotize Aria and her bevy of beautiful classmates. One by one the women are turned into sex slaves by the evil Karma and sexy Shinbi! Will Aria be next?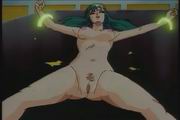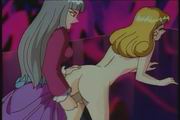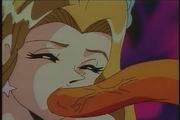 ---
list hentai(список хентая)
download hentai