list hentai(список хентая)
download hentai
---
Virtuacall / Виртуальный вызов (Virtuacall 2 | Virtual Call | Virtuacall2 | バーチャコール2 | バーチャコール2)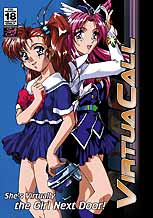 1997 год. OAV (2 ep.), 30 мин.
Genres(Жанр): хентай, романтика
Studio(Студия): Pink Pineapple http://www.pinkpineapple.co.jp/
Ep.(Серии): 01. Access 1 02. Access 2
Description(Описание):
Emily has a problem. It?s her big brother Hasegawa. Well, he?s not really her brother, he?s just another boarder in the condos where Emily lives, but he?s always treated her like an older brother. Trouble is Emily doesn?t necessarily want a big brother. However, when Hasegawa develops woman trouble, Emily decides to help him improve his confidence and his chances of scoring with the woman of his dreams by introducing him to Virtuacall, a virtual meeting place for men and women where you can see, hear and, most importantly, touch your dreams.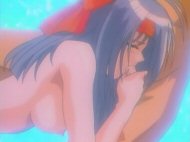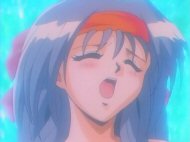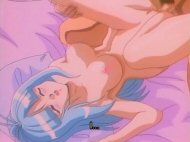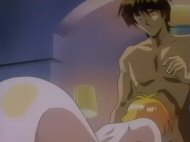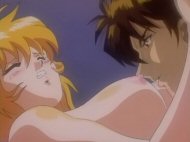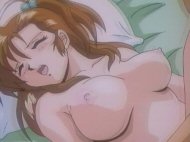 ---
list hentai(список хентая)
download hentai