list hentai(список хентая)
download hentai
---
Vanilla Series: My Brother's Wife / Сноха (Aniyome | Elder Brother's Wife | My Brothers Wife | 兄 嫁 | 兄嫁)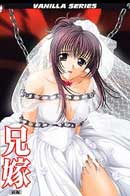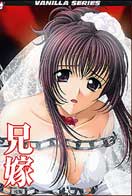 2004 год. OAV (2 ep.), 30 мин.
Genres(Жанр): хентай
Studio(Студия): Digital Works http://www.vanilla-jp.com/
Description(Описание):
When I woke up, Miwa whom I was yearning for was smiling at me. However, Miwa was the wife of my brother, Tomoshi. That is to day, she was my sister-in-law. My name is Kagura Takashi. After my parents had died, my brother got into the fast track at a big trading company, and he's been taking care of me. Thanks to him, I can go to school as other students do. However, I have an envy rather than gratitude for him. The figures, study, and sports, in all aspects, he is superior to me. The most painful thing is his wife, Miwa? She lived in another building of the same apartment complex, and she greeted me with a smile every morning. Although I loved her, he deprived me of Miwa.
Commentary(Комментарии):
NeoMaximus | пользователь № 3786 | 2007.08.01
Довольно оригинальная (для хентая) замутка.Парень школьник всю жизнь в тени своего брата. Но однажды, оказав помошь учительнице, в качестве благодарности получил "полный курс молодого бойца любовного фронта". Самооценка и уверенность резко подскочили, и паренёк начал разрабатывать свой план мести братишке.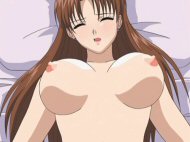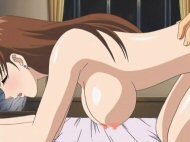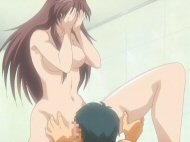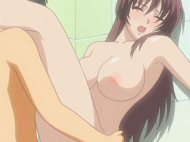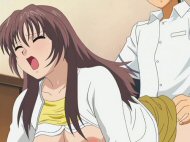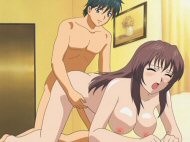 ---
list hentai(список хентая)
download hentai