list hentai(список хентая)
download hentai
---
The Two Facials of Eve / Два лица Евы (Mashou no Kao | Masho no Kao | 魔性の貌(かお) | 魔性の貌(かお))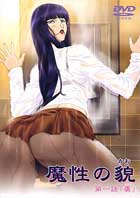 2004 год. OAV (1 ep.), 30 мин.
Genres(Жанр): хентай
Studio(Студия): Discovery http://www.seddnet.com/
Description(Описание):
One day, when Hayama Keiichi came home from school, unknown girl was playing with herself in his room. She was the elder sister-in-law, Reika. Because her parents had been killed in the traffic accident, his mother adopted her. Then she became a part of his family naturally as if she sneaked into their mind. From that day, KeiichiВ's fate had changed completely. What was Reika thinking about? What was the true aim of her?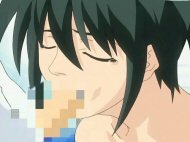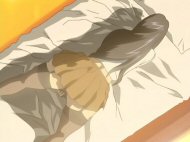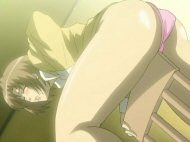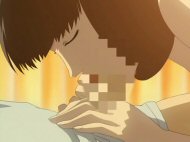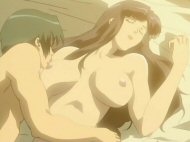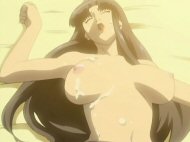 ---
list hentai(список хентая)
download hentai