list hentai(список хентая)
download hentai
---
The Naughty Professor / Озорная профессорша (Momone | Secret Anima Series 6 Momone | Twisted Tales of Tokyo (2) | シークレットアニマ 友永和 「MOMONE」 | MOMONE 桃音)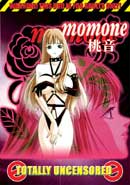 1998 год. OAV (1 ep.), 30 мин.
Genres(Жанр): хентай
Studio(Студия): Discovery http://www.seddnet.com/
Description(Описание):
First, Wicked Trio, a 3-part erotic omnibus, takes a peek at an illicit affair, a fantasy world of very wild creatures, and a hedonistic S&M love triangle! Contains The Affair, Lust in Space, and extra Credit. Then, The Naughty Professor will teach you a lesson you'll never forget! Momone seems to be a model college professor, but beneath her goody-goody face hides a repressed masochist! And one of her college students knows exactly what she wants?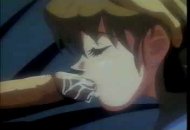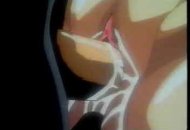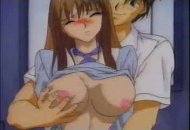 ---
list hentai(список хентая)
download hentai