list hentai(список хентая)
download hentai
---
Bizarre Cage / Странная клетка (Ryouki no Ori 2 | The Bizarre Cage | 猟奇の檻~第2章~)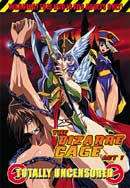 2001 год. OAV (3 ep.), 30 мин.
Genres(Жанр): хентай
Studio(Студия): Pink Pineapple http://www.pinkpineapple.co.jp/
Ep.(Серии): 01. Thou Shalt Not Kill 02. Thou Shalt Not Covet 03. Thou Shalt Not Speak
Description(Описание):
Masakazu Inouye enters a dark dungeon. The eyes of a girl fill with terror. Gogged and chained, she is unable to defend herself from the horrible assault that follows... It's another day on the job for Takeshi Saito. He recently started working as a security guard for a high-tech amisement park called Fantasien. However, a bad day at work quickly spirals into a nightmarish maze of murder and mystery. It starts when Saito accidentally breaks a guidance display at work. Saito and Tamami are called into the office of Ms. Amano, his sexy boss. Makoto Kashiwara is sent out to repair the display. However, Kashiwara stumbles across a dark secret... The first episode of a three part series, follow Saito and his co-workers on a dark mystery, spiked with hot, torrid ramps of uninhibited lust!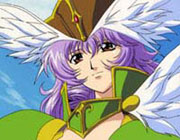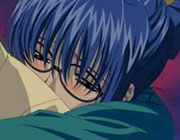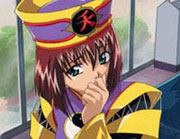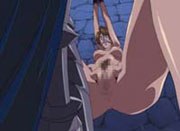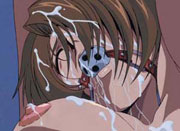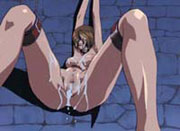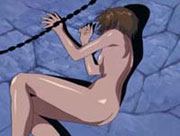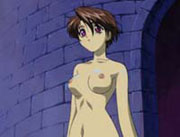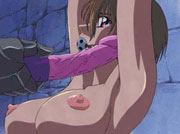 ---
list hentai(список хентая)
download hentai