list hentai(список хентая)
download hentai
---
Teacher's Pet / Любимица учителя (Natural | Teachers Pet | Natural(ナチュラル) | ナチュラル)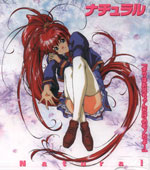 1999 год. OAV (2 ep.), 30 мин.
Genres(Жанр): хентай, школа, драма, романтика
Studio(Студия): Green Bunny http://www.green-bunny.com/
Ep.(Серии): 01. The Training part 1 02. The Training part 2
Description(Описание):
Rumor's spreading of a hot new couple on campus! A professor is giving the sexy swim star some very special lessons. And this teacher's pet is hot to trot and learning all kinds of new tricks!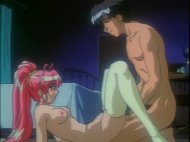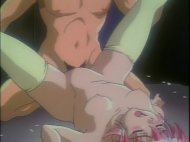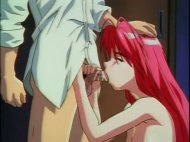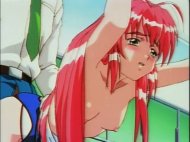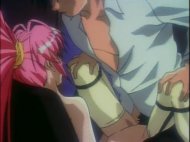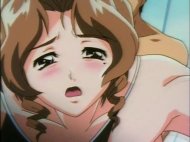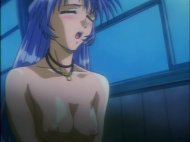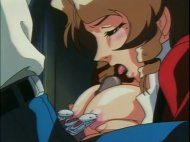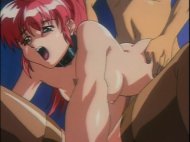 ---
list hentai(список хентая)
download hentai