list hentai(список хентая)
download hentai
---
Swallowtail Inn / Гостиница «Бабочка-парусник» (Ryokan Shirasagi | Shirakigi Hotel | White Heron Inn | 旅館白鷺)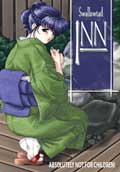 2003 год. OAV (2 ep.), 30 мин.
Genres(Жанр): хентай
Studio(Студия): Discovery http://www.seddnet.com/
Description(Описание):
Yuriko is in love, but has a secret. She is quite talented at entertaining men. Trapped between a world of lies and a world of carnal pleasure for pay Yuriko must make a decision. Can she leave the world she's entrenched in for the sake of love?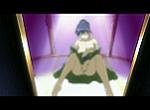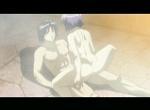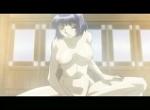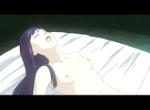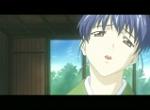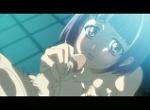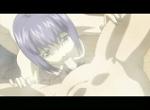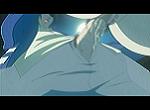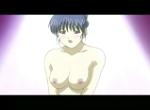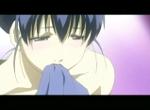 ---
list hentai(список хентая)
download hentai