list hentai(список хентая)
download hentai
---
Sibling Secret - She's the Twisted Sister / Тайна сестры (Unbalance | Sibling Secrets | アンバランス)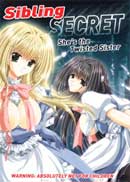 2002 год. OAV (3 ep.), 30 мин.
Genres(Жанр): хентай
Studio(Студия): Discovery http://www.seddnet.com/
Ep.(Серии): 01. Menu.1 02. Menu.2 03. Menu.3
Description(Описание):
The Hungry Bear is a restaurant where carnal appetites are satisfied to order. The waitress, Mika, has just uncovered the secret life of her late sister, a woman who would perform any sexual act, no matter how bizarre! But the secret's all in the sauce, and Mika vows to service her clientele's insatiable appetite for the exotic!
Commentary(Комментарии):
rockroller , г. Санкт-Петербург сообщение от 2007.05.09
Вот это хентай, так хентай... Извращений здесь достаточно!

Krall , г. Уфа сообщение от 2007.05.21
Тут жанры, наверное такие: хентай, психоделика, фантасмагория...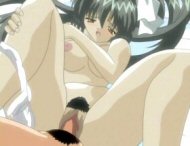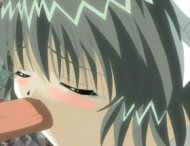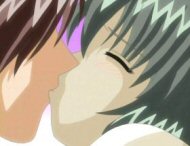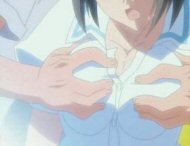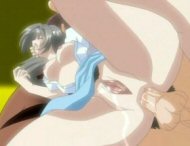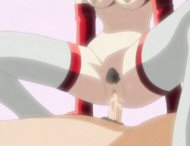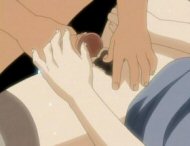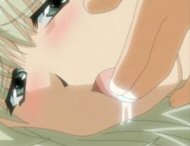 ---
list hentai(список хентая)
download hentai