list hentai(список хентая)
download hentai
---
Septem Charm: Magical Kanan / Волшебный Канан OVA (Septem Charm Magical Kanan | Septem Charm まじかるカナン | Septem Charm まじかるカナン | まじかるカナン)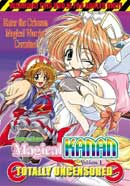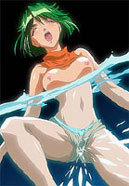 2000 год. OAV (4 ep.), 30 мин.
Genres(Жанр): хентай, фэнтези, махо-сёдзё
Studio(Студия): Milky http://www.milky-anime.com/
Ep.(Серии): 01. Enter the Crimson Magical Warrior Carmine 02. Angel Kiss in Danger! 03. Clash ! Carmine vs. Cerulean Blue 04. From Carmine with Love
Description(Описание):
Natsuki comes to the human world by order of Queen Tsuyuha of the Magical Kingdom of "Ever Green" to recover the mutagenic "Seeds" that were stolen. The Seeds possess humans & turn them into demons through their desires. Natsuki, injured on his journey, is saved by Chihaya. After Chihaya learns of the situation, she resolves to cooperate with Natsuki in his duty & become a magical warrior!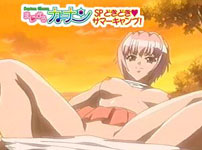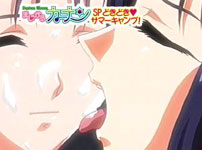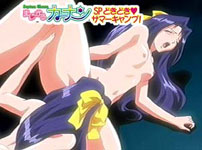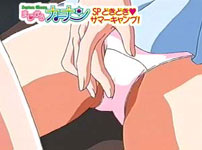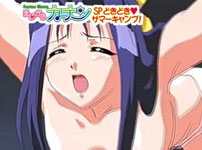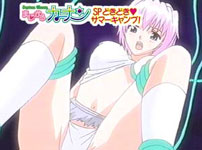 ---
list hentai(список хентая)
download hentai