list hentai(список хентая)
download hentai
---
SeeIn / Увидимся в школе (See In AO | SeeIn青 -シーンAO- | See In 青 | See In 青)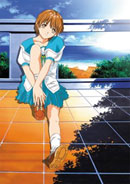 2001 год. OAV (2 ep.), 30 мин.
Genres(Жанр): хентай, романтика
Studio(Студия): Green Bunny http://www.green-bunny.com/
Ep.(Серии): 01. Scene.1 02. Scene.2
Description(Описание):
Kyoya goes to Andrude Ocean School, which is also a large ocean city. Kyoha saved Kisaragi Miyu who lost conscience her memory three years ago. Since then, she has had a secret yearning to him. Her twin sister, Yumi, is helping Miyu fulfill her love, but her thought is wavering between Kyoya and her sister. They lost their parents and they've lived helping each other. However, one day, Yumi turns out to be a biological android that the parents made....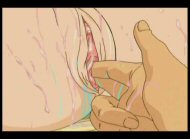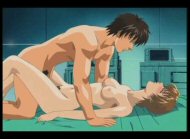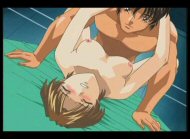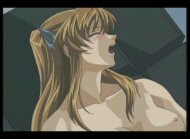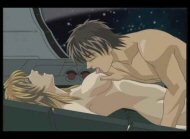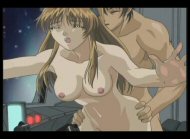 ---
list hentai(список хентая)
download hentai