list hentai(список хентая)
download hentai
---
Secret Desires / Тайные желания (Mi-da-ra | Mi・da・ra | Mi da ra)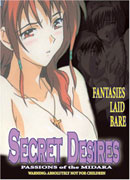 2002 год. OAV (3 ep.), 30 мин.
Genres(Жанр): хентай
Studio(Студия): Milky http://www.milky-anime.com/
Description(Описание):
A tale of forbidden lust based on the popular Japanese Hentai game Mi Da Ra. When a young man named Yuuto bumps into a stranger on the street, he discovers a dropped VHS tape and brings it home. His sister Yumi isn`t around, so he pops it in for a look. The video is a recording of Yumi tied to a chair ...and shockingly the man who tied her up turns out to be him! It turns out the tape is a window into the secret desires of the viewer, and Yuuto`s quickly addicted! Yumi also discovers her own fantasies on the cassette, and her burning lust cannot be quelled by conventional means! Finally, when his sister`s friend discovers the tape, she finds herself on her knees with Yumi and attending to Master Yuuto`s every need as his personal love slave.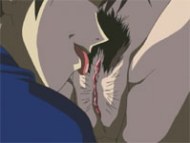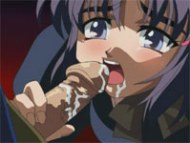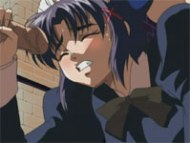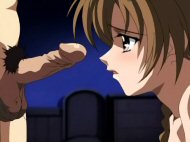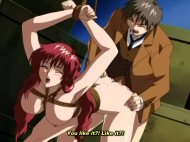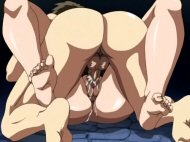 ---
list hentai(список хентая)
download hentai