list hentai(список хентая)
download hentai
---
Private Psycho Lesson / Частный урок психотерапии (Kojin Jugyo | 個人授業 PRIVATE PSYCHO LESSON | 個人授業 Lesson | 個人授業)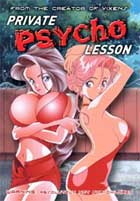 1996 год. OAV (2 ep.), 30 мин.
Genres(Жанр): хентай, комедия
Studio(Студия): Green Bunny http://www.green-bunny.com/
Ep.(Серии): 01. Lesson. 1 Yuri 02. Lesson. 2 Erika
Description(Описание):
Sara Iijima is a brilliant psychotherapist specializing in a form of therapy called psychofeed - which combines modern psychoanalysis with the ancient eroticism of the East. With the help of her drooling assistant Tamine and the dizzying effect of her ample and hypnotically sublime bosom, this D-cup angel of mercy provides her subjects with a private lesson in self-understanding, along with a delicious taste of her sensuous physique!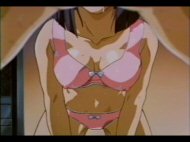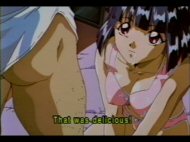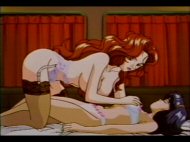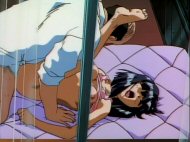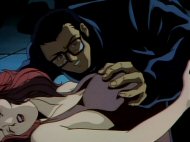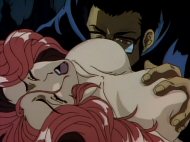 ---
list hentai(список хентая)
download hentai