list hentai(список хентая)
download hentai
---
Princess Holiday / Принцесса Холидэй (Princess Holiday)

2004 год. OAV (3 ep.), 30 мин.
Genres(Жанр): хентай, приключения, фэнтези, романтика
Studio(Студия): Lemon Heart http://www.l-heart.ne.jp/
Description(Описание):
This anime is based on the h-game called Princess Holiday by August Soft. The storyline revolves around a princess that has returned after 3 years, and a hero that is given the burden to protect the girls (both the princess and the younger sister). Animated by Lemon Heart, which also made Milkyway, Canvas, and Maids in Dream.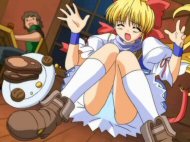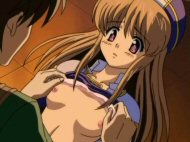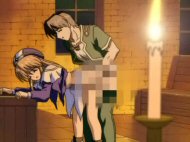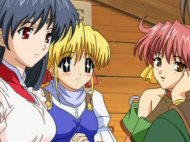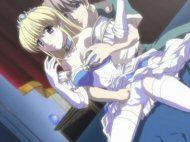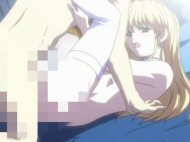 ---
list hentai(список хентая)
download hentai