list hentai(список хентая)
download hentai
---
Orgy Training / Обучение оргиям (Rancou Chokyo | Rancou Chokyo - Orgy Training | Rankou Choukyou: Maid ni Natta Shoujo | 乱交調教 メイドになった少女)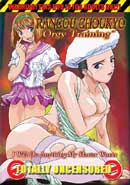 2001 год. OAV (1 ep.), 28 мин.
Genres(Жанр): хентай
Studio(Студия): Five Ways http://xcity.jp/FIVEWAYS/
Description(Описание):
I will do anything my master wants. Born into a wealthy family, a young man is overpowered by his brute, cruel father. Shy and inexperienced, his first date turns out badly after he is rejected when trying to have sex with his date. Feeling depressed, he is walking to school when he comes across a beautifyl girl, lost in his neighborhood. He soon finds out that she is the new family maid. When the girl brings him dinner one day, the boy is overcome by his desire for her. Will he be able to confess his feelings for her, or will he turn out to be a predatory man just like his father? Will the girl accept his advances? What will fate bring for the girl and the boy?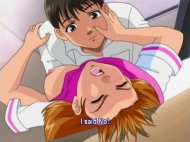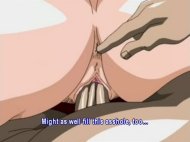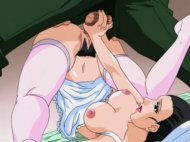 ---
list hentai(список хентая)
download hentai