list hentai(список хентая)
download hentai
---
My Fair Masseuse / Моя прекрасная массажистка (Soap no Moko-chan | Kitty Pleasure Pack 3 | Best of Kitty #3 (3) | SOAPのMOKOちゃん)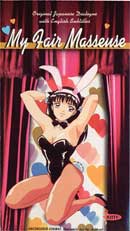 1996 год. OAV (1 ep.), 40 мин.
Genres(Жанр): хентай, комедия
Studio(Студия): Pink Pineapple http://www.pinkpineapple.co.jp/
Ep.(Серии): Best of Kitty #3 DVD-выпуск 1. "Chimera - Angel of Death" 2. "Sexorcist" 3. "My Fair Masseuse"
Description(Описание):
Times are hard for Moko, a sexually starved young woman eager to please men any way possible. She just wants a job that brings her pleasure and some money. So, driven by her passion to serve mankind, and encouraged by her friend, our heroine, Moko sets off to become the best masseuse ever! Little does she realize that she would have to end up fulfilling many of her clientele sexual fantasies as well.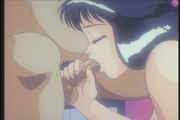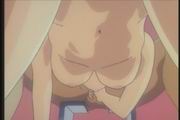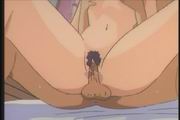 ---
list hentai(список хентая)
download hentai