list hentai(список хентая)
download hentai
---
Momiji / Момидзи (もみじ)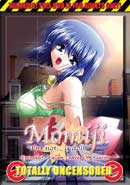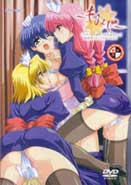 2002 год. OAV (4 ep.), 30 мин.
Genres(Жанр): хентай
Studio(Студия): Blue Eyes http://www.blue-eyes.ne.jp/
Ep.(Серии): 01. Fallen Leaves off Season 02. Young Leaves Change Their Colors 03. Young Leaves Awakened 04. Momiji That Never Falls
Description(Описание):
Story begins as Momiji's virginity is taken by Kazuto. We learn that Momiji is a girl without a will of her own, while Kazuto is the son of a wealthy and influential family. Kazuto took an interest in Momiji when he saw her at school, and he went out of his way to get her to come live in his house as a maid. Although Kazuto declares that he hates a girl without a will of her own, he finds great pleasure in taking advantage of her, and he demands that she serve him by giving him sexual pleasure. Even at school, Kazuto cannot leave Momiji alone. Seeing her cleaning up after others at the pool, he touches her and has sex on the spot, getting her excited despite herself.
Commentary(Комментарии):
Гость | 2006.02.12
На редкость интересное и удачное хентай-аниме:не очень навящевое,с большим количеством откровенных сцен,хорошей графикой,несложным сюжетом,а также с несколькими юри-хентай сценами.В общем рекомендую при возможности посмотреть данное аниме.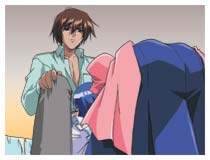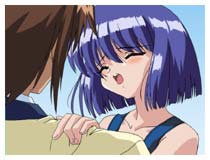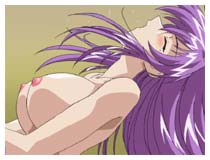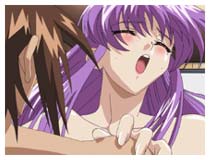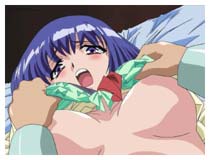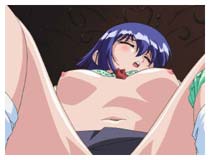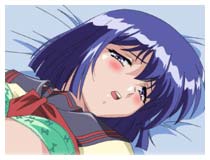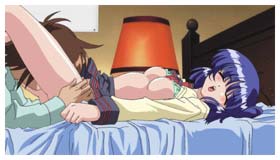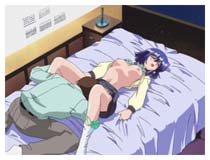 ---
list hentai(список хентая)
download hentai