list hentai(список хентая)
download hentai
---
Midnight Milk Party / Полуночная молочная вечеринка (Pikkoman no Kichikumichi ~Mayonaka no Milk Party~ | ピッコマンの鬼畜道~真夜中のみるくパーティー~ | ピッコマンの鬼畜道 ~真夜中のみるくパーティー~ | Kitty Pleasure Pack #1 (1))


1999 год. OAV (1 ep.), 30 мин.
Genres(Жанр): хентай
Studio(Студия): Milky http://www.milky-anime.com/
Ep.(Серии): Kitty Pleasure Pack #1 DVD-выпуск 1. "Midnight Milk Party" 2. "A Tail of Two Sisters"
Description(Описание):
A pretty college student has a little adventure before graduation that turns out to be one big problem. Her starring role in an adult video lands her plenty of admirers, ready to blackmail her for pleasure.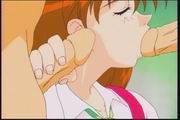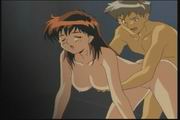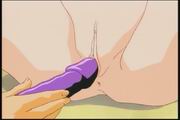 ---
list hentai(список хентая)
download hentai