list hentai(список хентая)
download hentai
---
Marine A Go-Go / Маринка, выручай! (Soreyuke Marin-chan | Soreyuke Marine-chan | Let's Go Marine-chan | Marine A Go Go | それゆけまりんちゃん)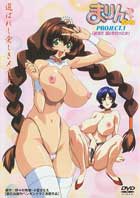 2001 год. OAV (3 ep.), 30 мин.
Genres(Жанр): хентай, фантастика
Studio(Студия): Pink Pineapple http://www.pinkpineapple.co.jp/
Ep.(Серии): 01. Project 1: Birth! Maiden of Love and Service 02. Project 2: A New Enemy! South Pole One 03. Project 3: Final Battle! Love and Serve VS Love and Force
Description(Описание):
This 3 part hentai bishoujo OVA series is about an evil doctor that tries to collect the sperm of 100 guys, and the woman, Marin, that tries to stop her evil sister from accomplising this. Based from the hentai manga of the same name.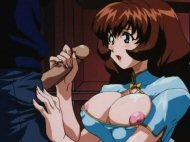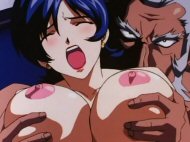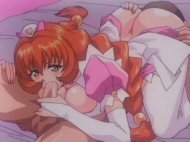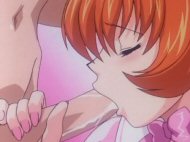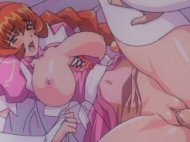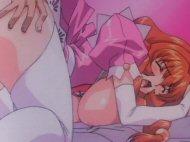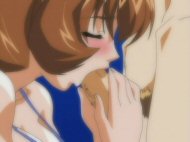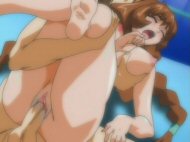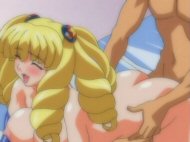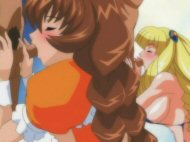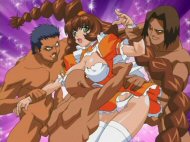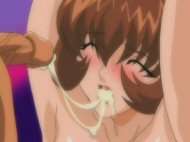 ---
list hentai(список хентая)
download hentai