list hentai(список хентая)
download hentai
---
Maple Colors / Цвета клёна (メイプル カラーズ)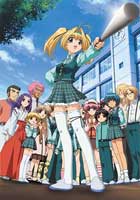 2004 год. OAV (2 ep.), 30 мин.
Genres(Жанр): хентай
Studio(Студия): Milky http://www.milky-anime.com/
Description(Описание):
Saku Ryojiro was a transfer student, and he changed to Kouka Academy, which was famous for theatrical activities. On his first day at school, he caused a violence incident with Aoi Mirai. To make the matter worse, it was seen by Aizen, the leader of the drama club. All of Ryojiro`s classmates were problem students, and he thought he could take this occasion to get rid of them. Then, Ryojiro had to direct the classmates to complete with the drama club in the play. If they lost the competition, they would be suspended. However, because they were problem students, he had a trouble with directing them.
Commentary(Комментарии):
Pashkin | пользователь № 27833 | 2007.06.10
Интересно они зачем ходят в школу, и что за романтика заниметься этим в школе? И интересно, в конце вторго эпизода, написали, что продолжение следует. Хотя парень ещё не со всеме девчёнками был, значет должно быть продолжение.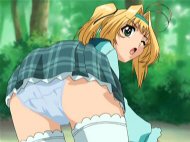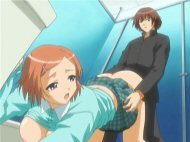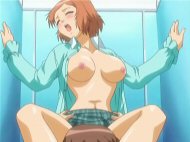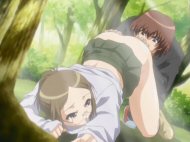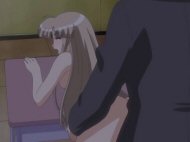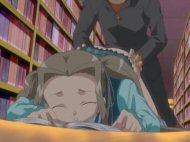 ---
list hentai(список хентая)
download hentai