list hentai(список хентая)
download hentai
---
Maiden of Deliverance / Девица по вызову (Hinadori no Saezuri | Song of the Baby Bird | 雛鳥の囀)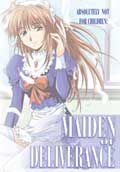 2000 год. OAV (2 ep.), 30 мин.
Genres(Жанр): хентай
Studio(Студия): Discovery http://www.seddnet.com/
Description(Описание):
The Baron is dead, but there's a new boss in town and SHE'S just as bad as he was. The Maids are being forced into even more bizarre and debaucherous situations than ever before. How far will things go? When will the pleasurable tortures end?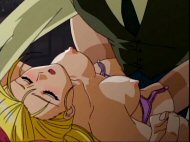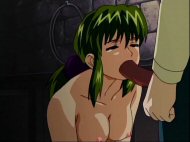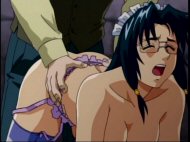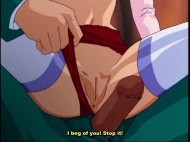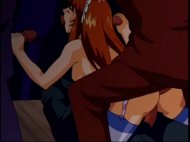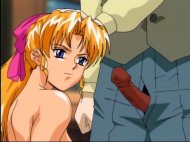 ---
list hentai(список хентая)
download hentai