list hentai(список хентая)
download hentai
---
Love is the Number of Keys / Любовь как связка ключей (Ai ha Kagi no Kazu Dake | Ai wa Kagi no Kazu Dake | 愛は鍵の数だけ)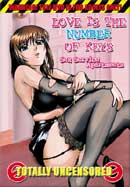 2002 год. OAV (1 ep.), 30 мин.
Genres(Жанр): хентай, фэнтези
Studio(Студия): Milky http://www.milky-anime.com/
Description(Описание):
Jyun Amanuma is on his own for the first time. His father transferred overseas for his job, so he moves into an apartment as the apartment manager. One day, he witnessess his tenant having hot sex. The apartment owner tells him that this is a sex service apartment complex! Every night all the rooms in the apartments come alive with lustful action! Jyun joins in on the fun! Watch his torrid escapades with Sumire, the owner, Marina, the waitress, Miki, the nurse, and more sexy beauties!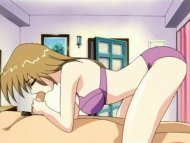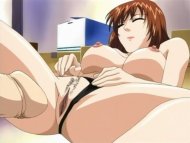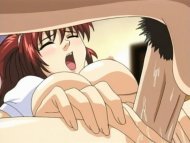 ---
list hentai(список хентая)
download hentai