list hentai(список хентая)
download hentai
---
Angels in the Court 2 / Ангелы на волейбольной площадке 2 (Kaette Kita Court no Naka no Tenshitachi | Kaette kita Court no Naka no Tenshi-tachi | Angel in Return the Court | 帰ってきたコートの中の天使達)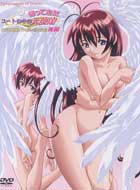 2001 год. OAV (2 ep.), 30 мин.
Genres(Жанр): хентай, спорт
Studio(Студия): Pink Pineapple http://www.pinkpineapple.co.jp/
Description(Описание):
Akira Motoura is missing after he saves Kozue from being raped by three hoodlums in the park. The team searches for him to no avail. Nao, tries desperately to hold the team together while they play the championship game. Nanase, can`t play the game unless the coach can unleash her sexual desires.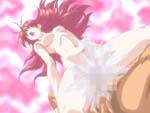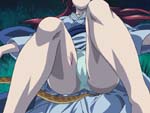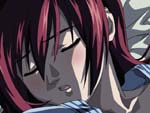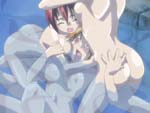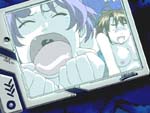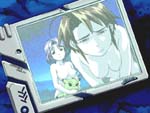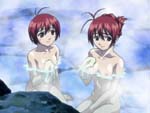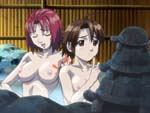 ---
list hentai(список хентая)
download hentai