list hentai(список хентая)
download hentai
---
Internal Medicine / Особое лечение (Shuuchuu Chiryou Shitsu | Shuchu Chiryo Shitsu | 羞中恥療室)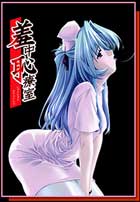 2004 год. OAV (2 ep.), 30 мин.
Genres(Жанр): хентай
Studio(Студия): Digital Works http://www.vanilla-jp.com/
Description(Описание):
Mizuno Policlinic was a general hospital run by Dr. Mizuno Tadahiko. A surgeon Kageura Hitoshi was working at the surgical section. He couldnВ't get in the world and always playing around with the nurses. However he knew the secret of Mizuno, and had a plot to take over the hospital by getting the women on his sides. One day, he was introduced Sugiura Makoto by Dr. Mizuno. Sugiura is an elite doctor and very handsome. Before long, the women in the hospital were attracted by him. On the other hand, Sugiura noticed that Mizuno was the one who killed his older sister by medical error, but he hadnВ't admitted his mistake. Sugiura resolved his mind to avenge the medical error by taking over the hospital.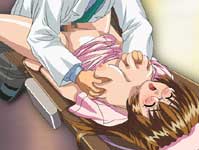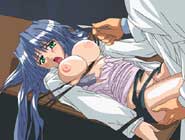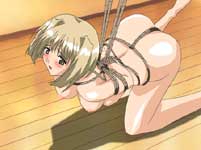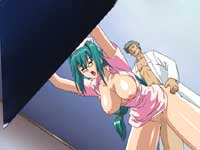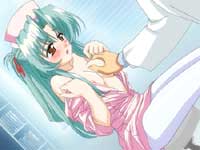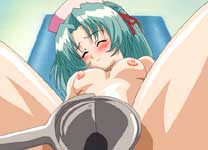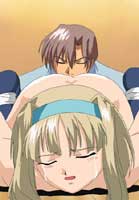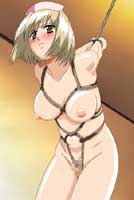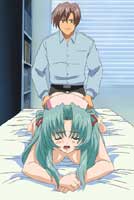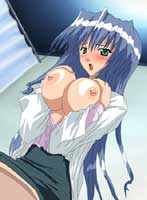 ---
list hentai(список хентая)
download hentai