list hentai(список хентая)
download hentai
---
Hi.Me.Go.To / Хи.Мэ.Го.То (Hi・Me・Go・To | hi me go to | Himegoto)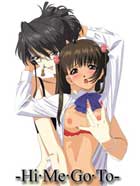 2001 год. OAV (1 ep.), 30 мин.
Genres(Жанр): хентай, школа
Studio(Студия): Pink Pineapple http://www.pinkpineapple.co.jp/
Description(Описание):
Tomomi and Takashi are two high school students who are trying to take that next step towards adulthood - losing their virginity. But Takashi`s lack of passion really puts a damper on things until he accidentally spies his teacher, Misaki-sensei, getting felt up on the train one day. He decides he wants to give it a try, and soon after, he and his teacher have an affair.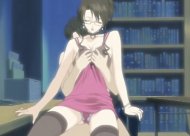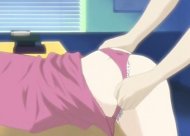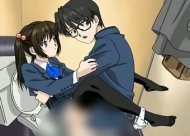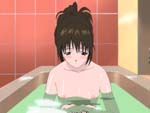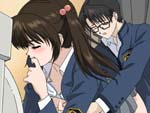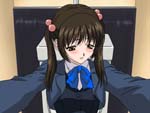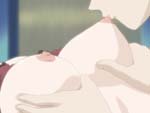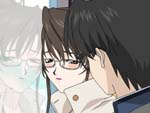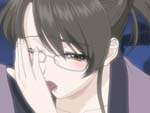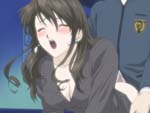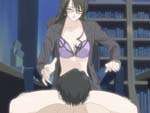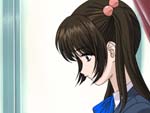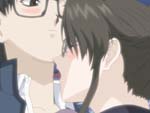 ---
list hentai(список хентая)
download hentai