list hentai(список хентая)
download hentai
---
First Loves / Какюсэй: Первая любовь (Kakyusei | Kakyuusei Pink Pineapple Version | My Petty Class Student | 下級生 (ピンクパイナップル版) | 下級生)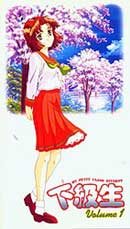 1995 год. OAV (4 ep.), 29 мин.
Genres(Жанр): хентай, романтика
Studio(Студия): Pink Pineapple http://www.pinkpineapple.co.jp/
Description(Описание):
The problem with love is that everyone has to have a first time, but poor Kakeru's trying to hit so many moving targets that he may never score. When beautiful young Urara appears, however, Kakeru's sure he's found the girl he's been searching for, but first he's got to get over two major obstacles: The first is Hiromi, who's just broken up with Kakeru's rival Doda and is looking for a guy, any guy, to pick up on the rebound. The second is Mika, Kakeru's sister, who in typical sister fashion thinks her brother is a drooling dolt... which wouldn't be so bad if she wasn't also Urara's best friend! Can our drooling...er, make that dashing young hero find his way into Urara's heart (or whatever it is he's got his slobbering little mind set on) before Mika spills the beans about big brother?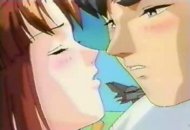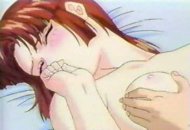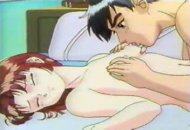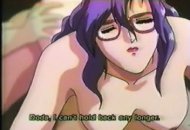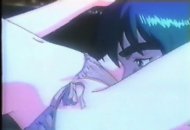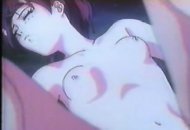 ---
list hentai(список хентая)
download hentai