list hentai(список хентая)
download hentai
---
Endless Serenade / Бесконечная серенада (Endoresu Serenaade | エンドレス セレナーデ)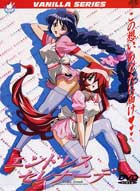 2000 год. OAV (1 ep.), 34 мин.
Genres(Жанр): хентай, романтика, повседневность
Studio(Студия): Digital Works http://www.vanilla-jp.com/
Description(Описание):
He works with her, he dreams about her. A great barrier however prevent them to being close... his brother memory. Yuji cant deny it hes infatuated with Satsuki. Shes the center of his every waking thought, the star of his every wet dream Theres just one major problem. Satsuki is his late brothers fiancйe. Now, a year after his brothers death, Yuji is hoping the day has finally come to make his move.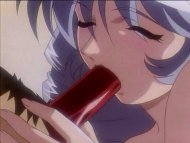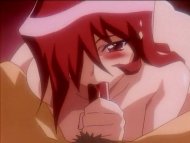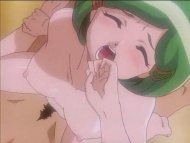 ---
list hentai(список хентая)
download hentai