list hentai(список хентая)
download hentai
---
Dragon Rider / Верхом на драконе (ドラゴンライダー)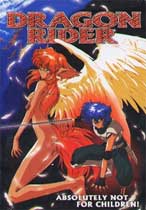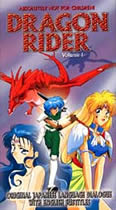 1995 год. OAV (2 ep.), 28 мин.
Genres(Жанр): хентай, приключения, фэнтези, романтика
Studio(Студия): Pink Pineapple http://www.pinkpineapple.co.jp/
Description(Описание):
Rike, a real dragon knight, leaves his lover so that he can quest for his very own dragon. When he discovers the dragon, Karin, he finds that she is not only a giant fire-breathing lizard, but she also has the power to transform into a beautiful blond girl. When his former lover, Princess Lilia, sees the two of them together, she becomes mad with jealousy. A group of demonic creatures sense her dark feelings, and uses them to seduce her with power. Rike and his new ride have one big problem. Lilia's deal with the demons has opened a gateway between Earth and the demon world.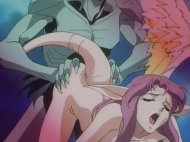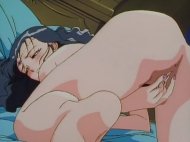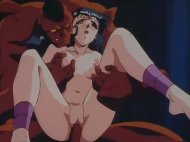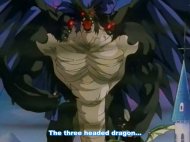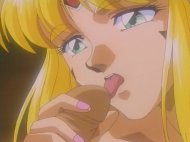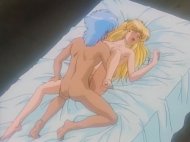 ---
list hentai(список хентая)
download hentai