list hentai(список хентая)
download hentai
---
Dragon Knight: The Wheel of Time / Рыцарь-дракон: Колесо Времени (Dragon Knight 4-ever | Dragon Knight: Wheel of Time | ドラゴンナイト4)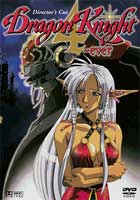 1998 год. OAV (4 ep.), 30 мин.
Genres(Жанр): хентай, фэнтези, приключения
Studio(Студия): Pink Pineapple http://www.pinkpineapple.co.jp/
Ep.(Серии): 01. Map 1 - Return 02. Map 2 - Princess 03. Map 3 - Destiny 04. Map 4 - Eternal
Description(Описание):
Many years have passed since that shining example of knightly virtue, Takeru, performed his heroic deeds. Now it falls to his son, Kakeru, to save the kingdom from encroaching evil. The forces of Lucifon, ruler of the eastern realm of Reimling are on the march, preceded by a black mist that turns everyone it touches to stone. Led by the mysterious Eto, Kakeru and his (mostly female and scantily clad) friends must take the fight into the very heart of Lucifon's empire or become statues for his garden.
Commentary(Комментарии):
Гость | 2007.06.13
They made a video game of this anime. Basically, an evil elf sorcerer named Lucifon creates a black cloud that turns people into stone. Meanwhile, the son of legendary warrior Takeru, Kakeru, must reach Lucifon while fulfilling his perverted fantasies with elf women. This is one of those adventures where although creative, it is filled with unnecessary sex scenes but hey, that's hentai for you.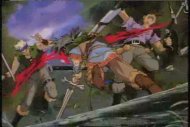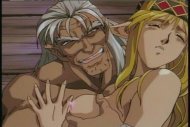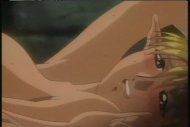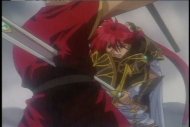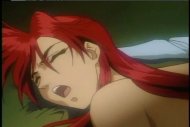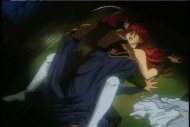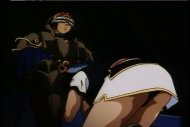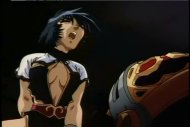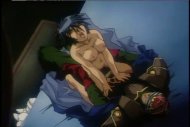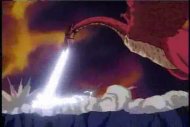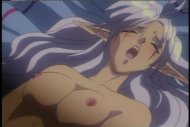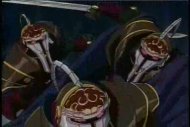 ---
list hentai(список хентая)
download hentai