list hentai(список хентая)
download hentai
---
Discipline Prep School / Школа послушания (Choubatsu Yobikou | Choubatsu Yubikou | Chobatsu Yobiko | Bondage 101 | 懲罰予備校)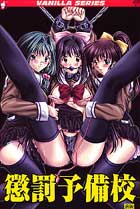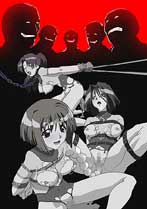 2004 год. OAV (2 ep.), 30 мин.
Genres(Жанр): хентай, школа
Studio(Студия): Digital Works http://www.vanilla-jp.com/
Description(Описание):
An elite high school had another face hid in the dark side. In return for sending sex salves to the collages, they received a lot of money as contributions. Those who trained sex slaves were disposable teachers (trainers) who could keep the secrets. They hired talented men as temporary teaches to train. If they found a promising person, they asked him his will and made him take a test. The test was to lecture those who were defined as problem students. However, "lecture" is merely nominal, and actually it was training for sex slaves. If he achieved a good result, he would get a qualification of teacher (trainer). Simazu had had an affair with his student, and was expelled from the school. Because he was branded as a harasser, no schools wanted to hire him. But only this school had hired him as a temporary teacher, and he had worked for six months. One day, the deputy school master called him and shown him an offer to become a trainer. Of course, he couldn't refuse it. He resolved his mind, and made the students his games.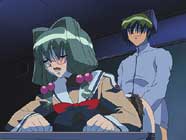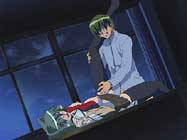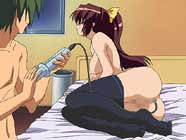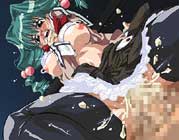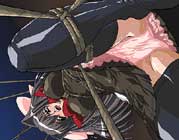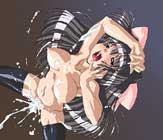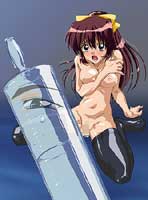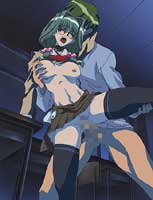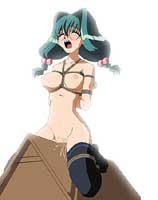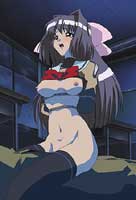 ---
list hentai(список хентая)
download hentai